The studio
Our studio is located conveniently in the 5th district of Vienna. On 130 sqm we offer all photographic services like corporate photography, beauty shots, photos for applications, press portraits as well as product and commercial photography. Great natural light and lots of space make our clients feel comfortable and at home.
Felicitas Matern
Felicitas Matern is the right address for business photography. After her degree 2004 at the H̦heren Graphischen Bundes-, Lehr- und Versuchsanstalt in Vienna she quickly decided to become self employed and has gathered 13 years of experience since then. She is the face of feel image РFotografie and ensures to put high expectations in terms of quality and professionalism in dealing with customers on a daily basis.
Specialization: Image portraits, corporate photography, employee portraits, on location, artist portraits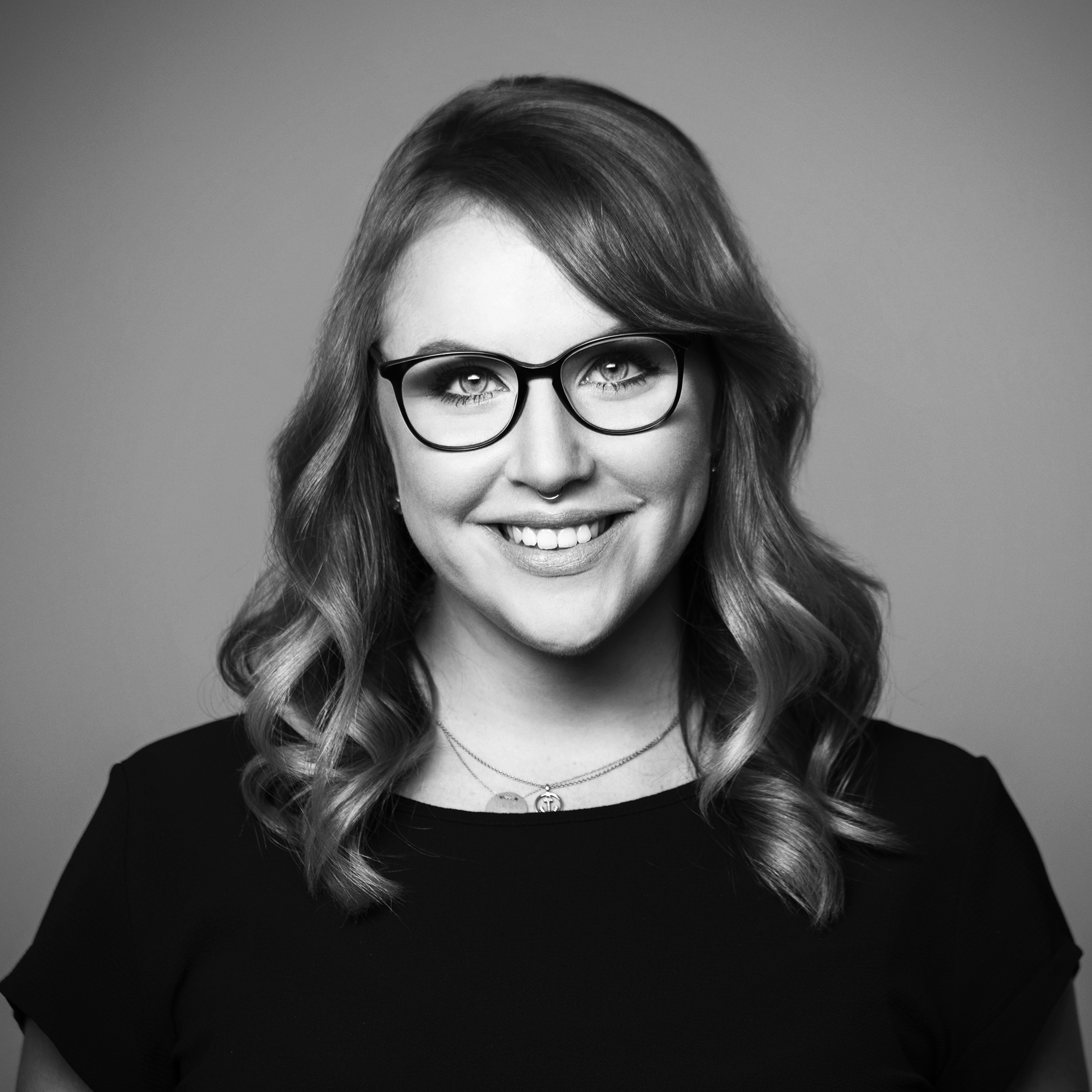 Ricarda Jost gained valuable experience working in other photo studios between 2012 and 2016 and then decided to become self employed. She works with feel image – Fotografie since 2017 and is responsible for private clients and postproduction.
Specialization: portrait photography, weddings, photos for applications, nude photography.